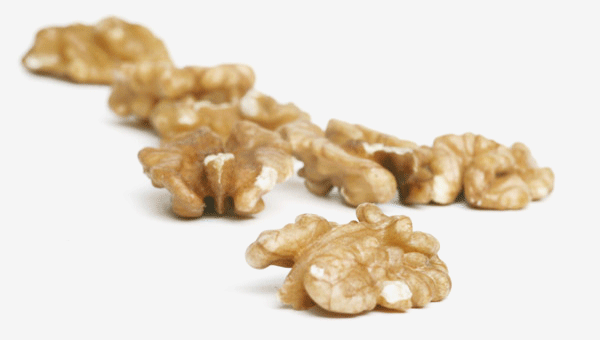 Our Address

MW NUTS International GmbH
Block H, Pickhuben 6, 1. OG
20457 Hamburg, Germany

Phone +49(0)40-25413398-0
Fax +49(0)40-25413398-9

info@mwnuts.de
www.mwnuts.de

General Managers
Kay Muthke
Wiebke Wohlers

Registered Office
Hamburg
Register court:
Hamburg HRB 99309

Bank
Deutsche Bank AG Achim

Identity Number
Sales tax ident. number:
DE 251608895
Tax number: 48/745/04373
About us
Wiebke Wohlers and Kay Muthke founded the dried fruit and tree nut brokerage firm MW NUTS International GmbH in November 2006.
As our customer, you profit from our long term international experience in the nut and dried fruit business. This refers to the entire supply chain – from the fruit on the tree to the packaged product on the shelf. We are experts especially in the fields of Purchasing & Logistics, Trade & Sales as well as Production & Inspections due to our previous international working experience.
As a broker in the nut and dried fruit sector, we offer – in addition to fundamental product & market knowledge – an extended understanding of the needs and requirements of our customers as well as suppliers.
Our services
We deliver your desired qualities for the best possible price and conditions
We consult you in terms of product substitutes and in regards of optimized processes
We develop a strong and at the same time long lasting relationship between sellers and buyers
We respond to your needs and we want you to feel well informed and well taken care of at all times
We are happy to assist you in developing new products
We are very eager to provide you with the best possible service.